Senior Leadership Team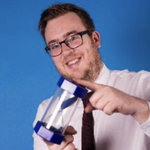 Mr C. Story
Principal
Designated Safeguarding Lead, Senior Mental Health Lead, Curriculum Leader, Leadership & Management, CIOC Designated Teacher, GDPR Champion.
I have worked at Hardwick Green since September 2019 when I was Vice Principal, and I took up post as Principal in April 2020. I started teaching in 2009 after graduating from Durham University and taught for ten years at another primary school in Stockton - across Year 1 to Year 6 - before moving to Hardwick Green. I am interested in what makes a good school leader and my favourite subject to teach is mathematics. I am currently studying for my National Professional Qualification in Executive Leadership with Ambition Institute. Outside of work, I spend most of my time looking after my twin boys, but when I get some free time I enjoy reading (Stephen King is my favourite author), cooking, and building Lego! I have quite an extensive collection including the Home Alone house, Ghostbusters car and the Back To the Future DeLorean!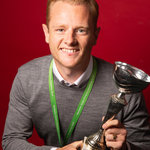 Mr A. Jones
Acting Vice Principal / Year 3 Teacher
Deputy Designated Safeguarding Lead, Assessment Leader, English Leader
I have worked at Hardwick Green as Assistant Principal for three years now and have been teaching since 2013 after graduating from Teesside University. I have spent my teaching career in Key Stage 2, teaching all year groups from 3 – 6. In school, my passion is writing and exploring vocabulary and language with children. I love to spend time with children, telling stories and reading books. Outside of school, I have three young children to keep me busy and entertained. I play football on a Saturday afternoon and coach a junior football team on a Sunday.
Little Stars (Two-Year-Old Room) Team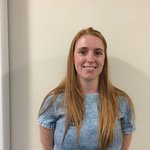 Miss K. West
Two-Year-Old Room Leader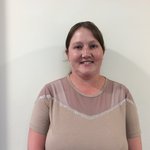 Miss A. Campbell
Two-Year-Old Room TA
Nursery Team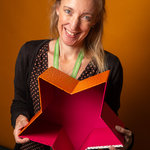 Mrs J. Scott
Nursery Teacher
PSHE Subject Leader, EYFS Walkthru Coach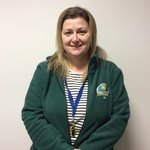 Mrs G. Hugill
TA - Nursery
Reception Team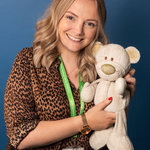 Mrs N. Gorman
Reception Teacher
SLT - EYFS Leader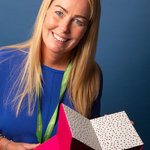 Miss C. Pruden
TA - Reception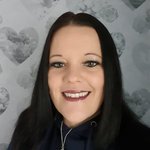 Mrs S. Salmon
HLTA - EYFS
Key Stage One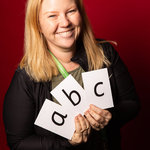 Miss L. Illes
Year 2 Teacher
SLT - Early Reading Leader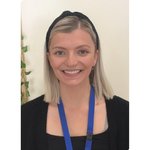 Miss H. Graham
Year 1/2 Teacher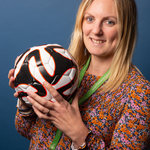 Miss R. Harris
Year 1/2 Teacher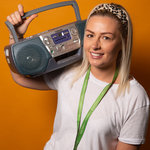 Mrs Y. Summerson
TA - Year 1/2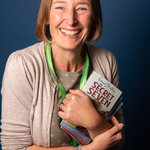 Mrs J. Mitchell
TA - Year 1/2
Key Stage One SEN Pod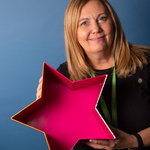 Mrs M. White
KS1 SEN Pod Teacher
SLT - High Needs SENDCo / SEN Pod Strategic Lead / Thrive Lead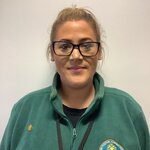 Miss L. Thomas
KS1 SEN Pod TA
Year 3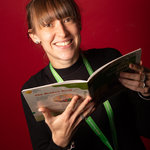 Mrs S. Phillips-Nunn
Year 3 Teacher (On leave)
STEM Team - Design & Technology Subject Leader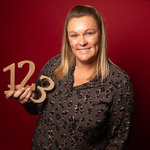 Miss M. Carr
Year 3 Teacher
SLT - Mathematics Leader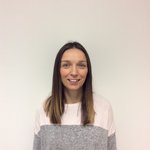 Miss C. Featherstone
Year 3 Teacher
ITT / ECT Lead Coach, KS1 Walkthru Coach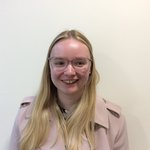 Miss C. Harrison
TA - Year 3
Year 4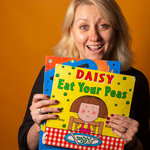 Mrs J. Keegan
Year 4 Teacher
History / Geography Subject Leader, LKS2 Walkthru Coach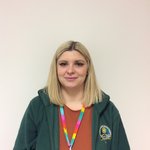 Miss A. Bower
Year 4 Teacher
RE Subject Leader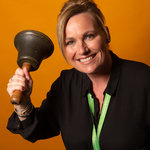 Mrs J. Walker
Year 4 TA
Learning Mentor
Year 5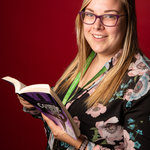 Mrs G. Newton
Year 5 Teacher
STEM Team - Eco Club Leader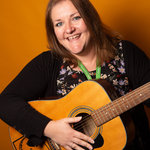 Miss H. Fawcett
Year 5 Teacher
SLT - SENDCo / Music Subject Leader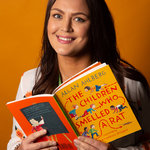 Miss A. Fodor
Year 5 Teacher
Art Subject Leader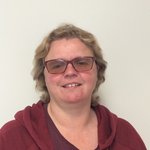 Mrs T. Wright
HLTA - Year 5
Year 6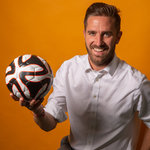 Mr M. Laing
Year 6 Teacher
UKS2 Walkthru Coach, PE Subject Leader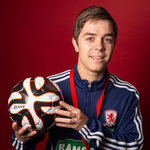 Mr D. Pottinger
Year 6 Teacher
STEM Team Leader, Science Subject Leader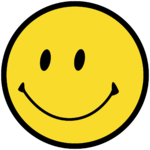 Mrs S. Gray
HLTA - Year 6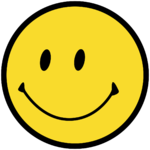 Mrs T. Palmer
HLTA - Year 6
Key Stage Two SEN Pod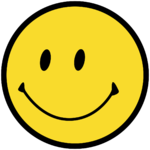 Mrs S. Allinson
KS2 SEN Pod Teacher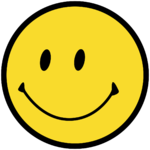 Ms L. Pursey
KS2 SEN Pod TA
PPA Teachers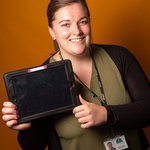 Miss S. Dunning
Computing Specialist Teacher
Computing Subject Lead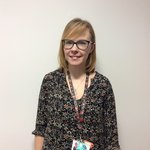 Mrs R. Laverick
Music / MFL Specialist Teacher
MFL Subject Leader
Inclusion Team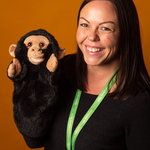 Miss J. Howarth
Specialist Safeguarding Officer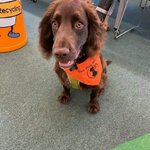 Play Leader Team (OPAL - Outdoor Play And Learning)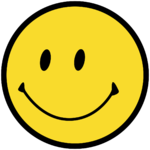 Mrs E. Kitchener
OPAL Co-ordinator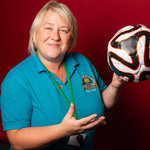 Mrs C. Licorish
Senior Play Leader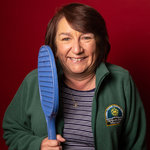 Mrs D. Alderton
Play Leader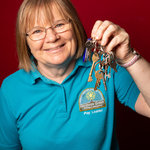 Admin Team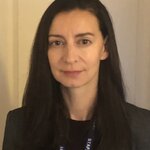 Mrs J. Taylor
Academy Business Manager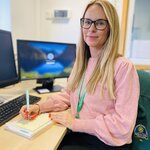 Miss S. Harding
Senior Administrator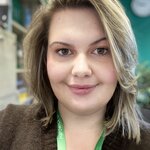 Miss D. Smith
Administrator
Catering Team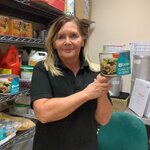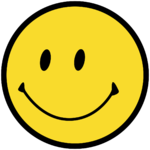 Mr F. Sanna
Assistant Cook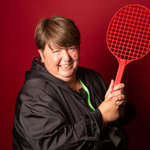 Mrs S. Bubb
Lunch Hall Supervisor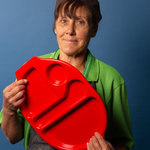 Mrs J. Westwood
Catering Assistant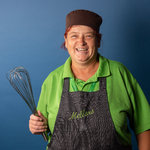 Mrs S. Hansen
Catering Assistant
Premises Team