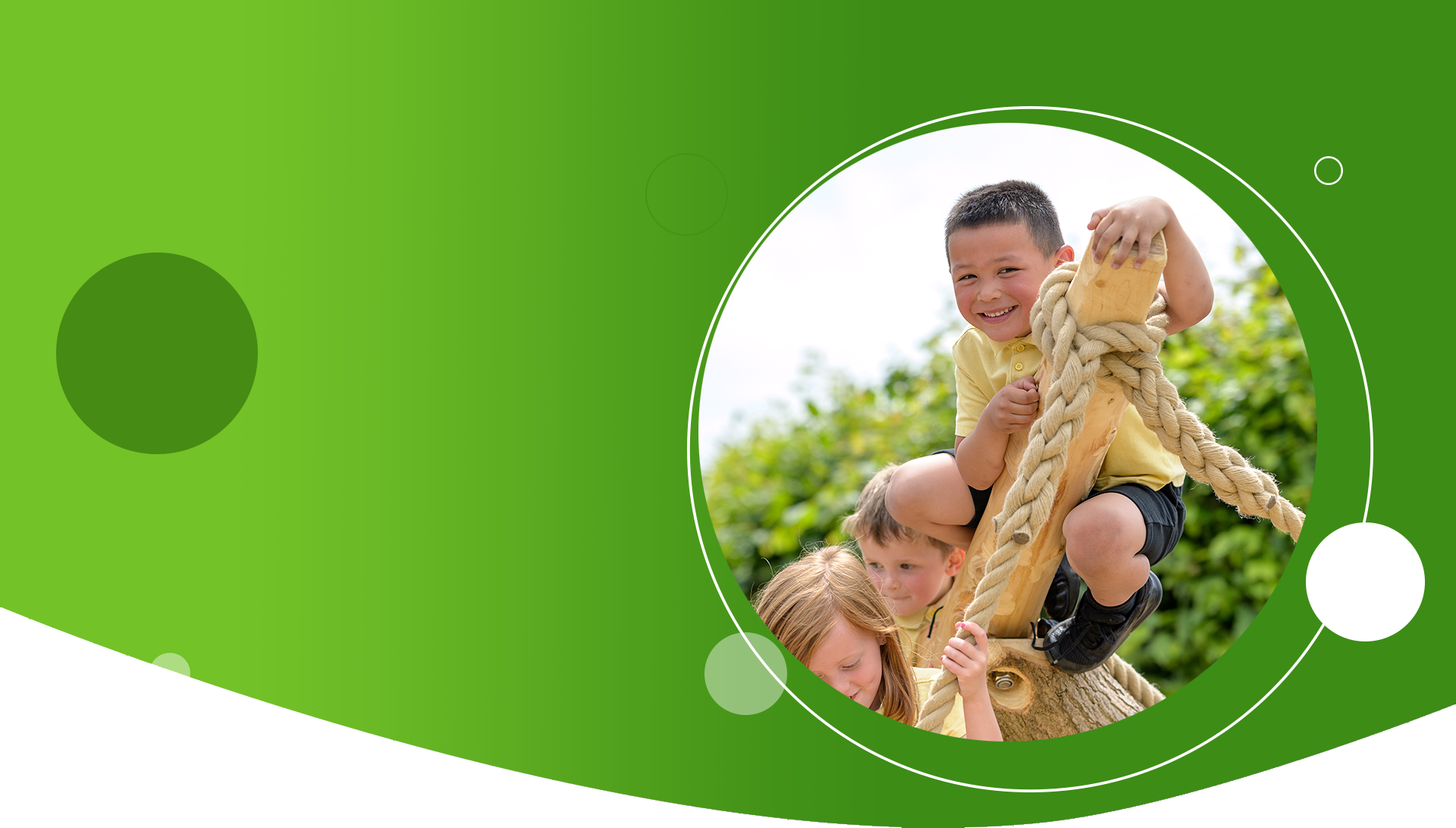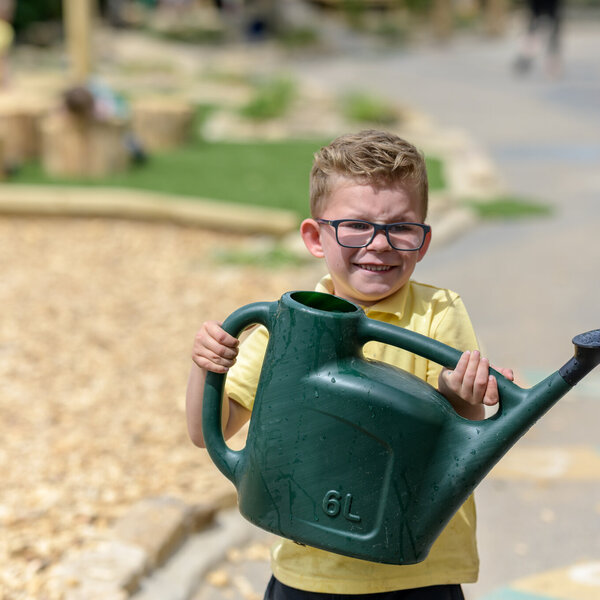 Welcome to Hardwick Green Primary Academy
On behalf of the staff and the Enquire Learning Trust, I'd like to welcome you to Hardwick Green Primary Academy's website! I hope it gives you a flavour of what life is like at Hardwick Green.
Our school is based on seven values - Resilience, Empathy, Self-Awareness, Passion, Excellence, Communication and Teamwork - this is how we show RESPECT! Our school is set in a modern building and houses state-of-the-art facilities such as a spacious library and an Interactive Immersive Classroom that has to be seen to be believed! Our children are kind and hard-working and our staff care exceptionally well for the children and challenge them to be the best that they can be.
We have a focus on high quality teaching of reading, writing and maths, but we don't narrow the curriculum to just this. Our curriculum is rich and vibrant, with plenty of time dedicated to creative and arts-based subjects. We offer each child a range of exciting experiences, including instrument tuition for every year group, residential school trips and sporting competitions.
If your child needs extra support, we ensure they will get what they need to thrive. We have an experienced SEND team who will meet with you to discuss your child's needs, and ensure they get the support they need. We're also here to help families. We have a dedicated Education Welfare Officer who can be a listening ear to support with your child at home, or any other difficulties you may be facing.
Most children's journey at Hardwick Green begins in our Early Years Foundation Stage. We benefit from a skilled and experienced team with a high adult to child ratio to ensure that we help children make the best start possible. We offer provision for two-year-olds in our dedicated 'Little Stars' Nursery, and in our main Nursery we offer 15 hours and 30 hours spaces for eligible families - please get in touch if you'd like to have a look around or put your child's name down for a place!
Our new, specious building also means we have space in many other year groups too, so do get in touch with us if you've recently moved into the area and need to find a caring and supportive school for your child.
Thank you for taking the time to visit our website. We hope to see you in person soon!