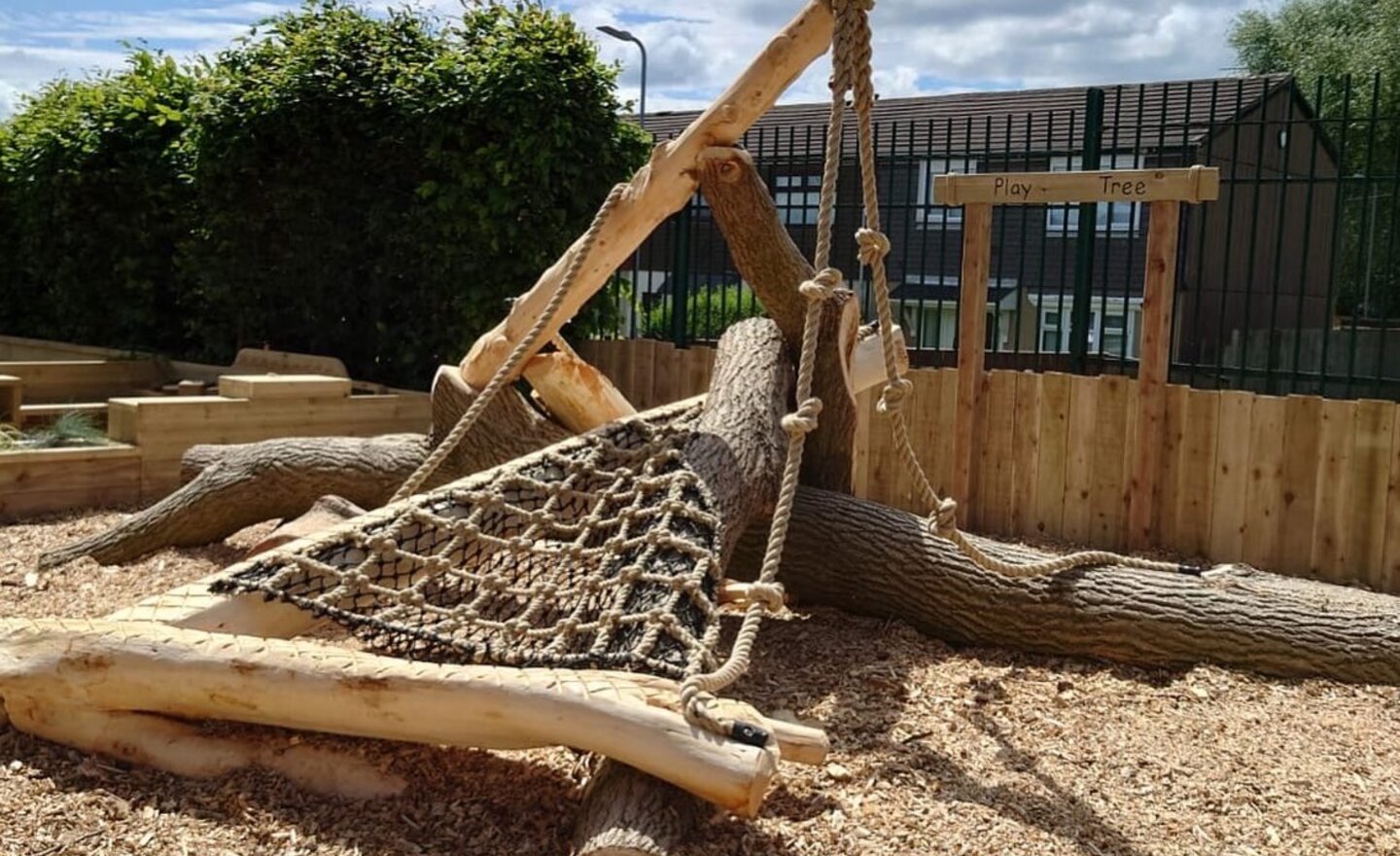 10 June 2022
In our Senior Leaders' meeting on Thursday night we were talking about all of the amazing things going on in school and we realised that we weren't actually very good at letting our parents, carers and families know about everything that goes on here. So we talked about a few ideas and I am…
Continue reading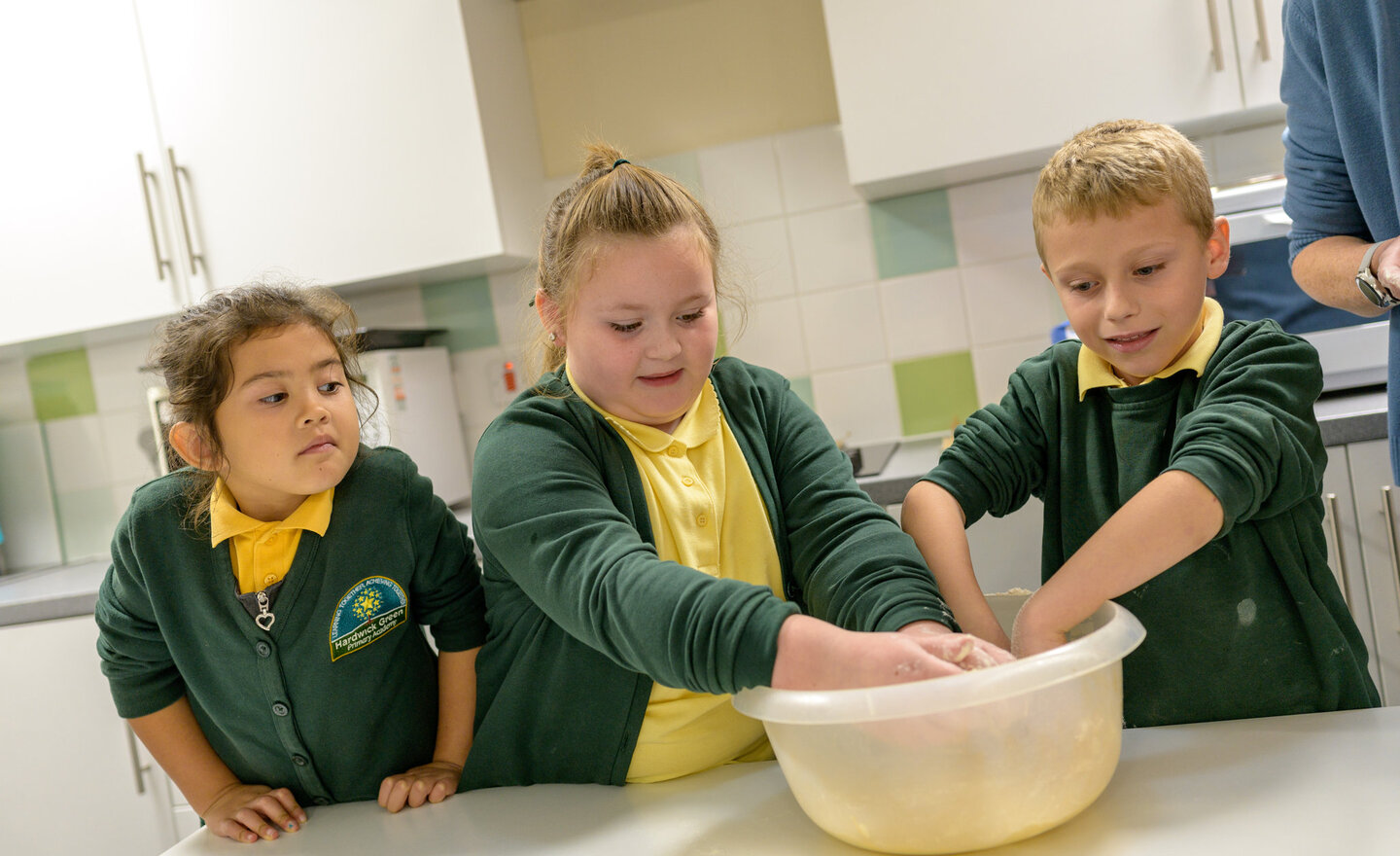 22 October 2021
We have been fortunate this week to have a professional photographer in school who has been taking promotional photographs of the school and making a 'school tour' video.
On both the photo and video days I had the chance to follow the visitors around as they filmed our school and took photos.…
Continue reading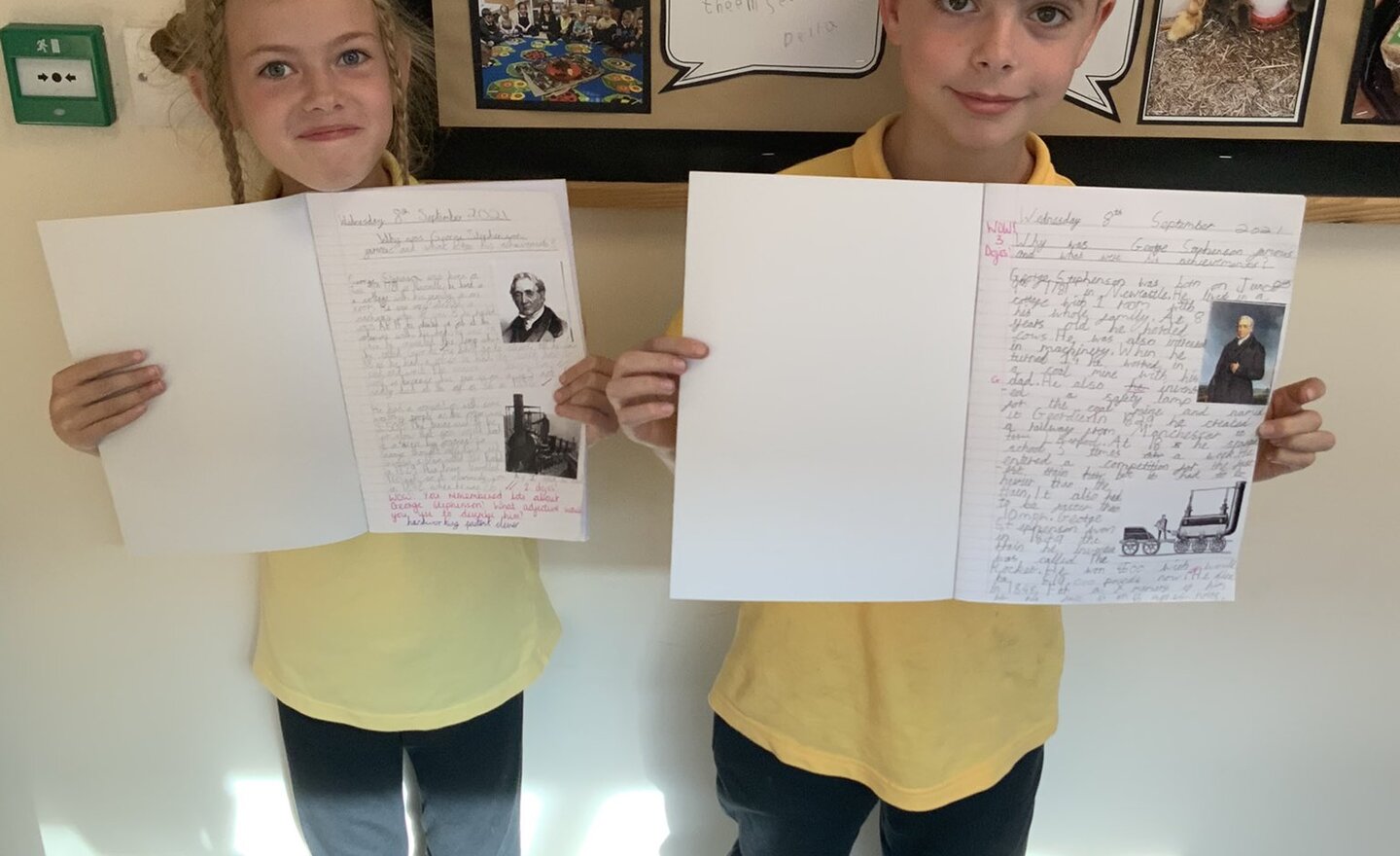 23 September 2021
I always think of September as a 'New Year' - more so than January! Maybe its because I've always worked in a school since leaving school myself...
I think there is no more exciting time in a school than the Autumn term. It begins with new classes, new teachers, and in our case a whole new…
Continue reading