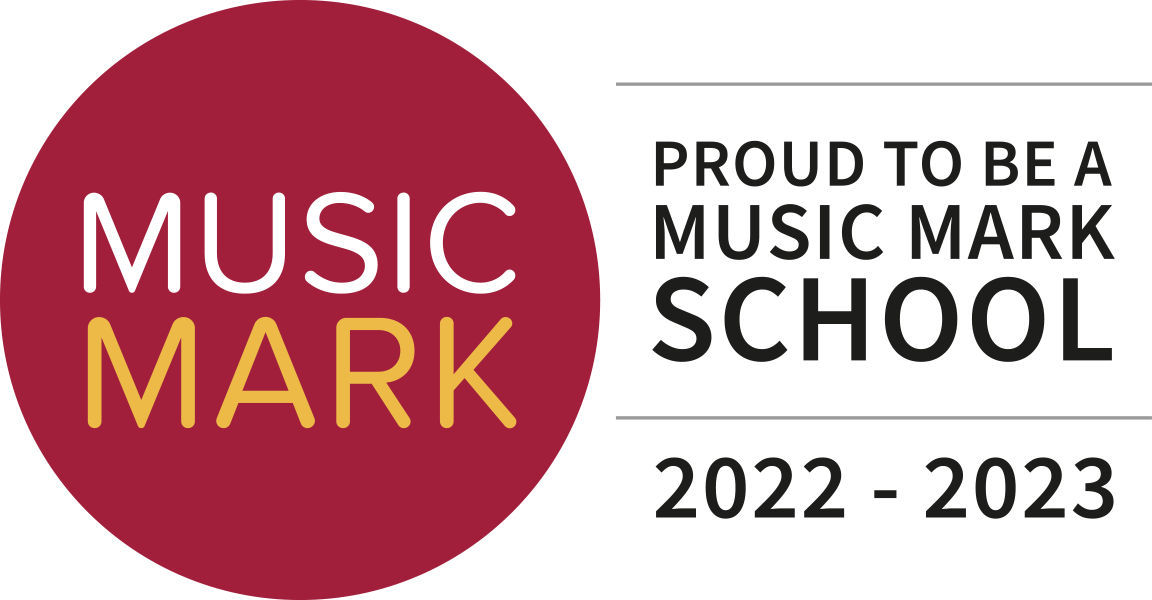 I'm proud to say that Hardwick Green Primary Academy has received the national Music Mark Award for our commitment to teaching music.

Each week, all children in school receive a high-quality music lesson as part of our school curriculum. Children in KS1 and KS2 also receive whole-class instrument tuition from Tees Valley Music. Over their time at Hardwick, children learn to use un-tuned percussion instruments, ukuleles, the recorder, the trumpet and the guitar. We also have singing assemblies each week and an active choir that perform with other schools in the Trust and the Tees Valley.

Well done to everyone, and particular thanks to Miss Fawcett who leads our exceptional music provision in school.