8 February 2022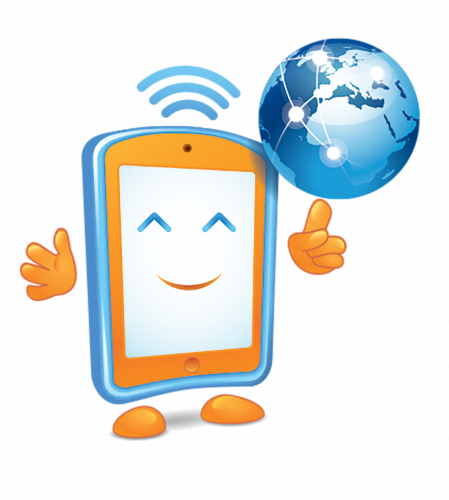 Today is Safer Internet Day! In school we have been learning about being safe online. This year's theme is: All fun and games? Exploring respect and relationships online. There has been an assembly for the whole school, and each class has explored the theme through different activities.

We have updated our website with a whole host of information that you might find useful: https://hardwickgreenacademy.org/information-for-parents/online-safety

You can see the materials the children have learned from today, ideas for activities to do at home and much more.

Don't forget to ask your child tonight about what they've been learning about. The website has some great conversation starters! We hope it is useful.