9 July 2021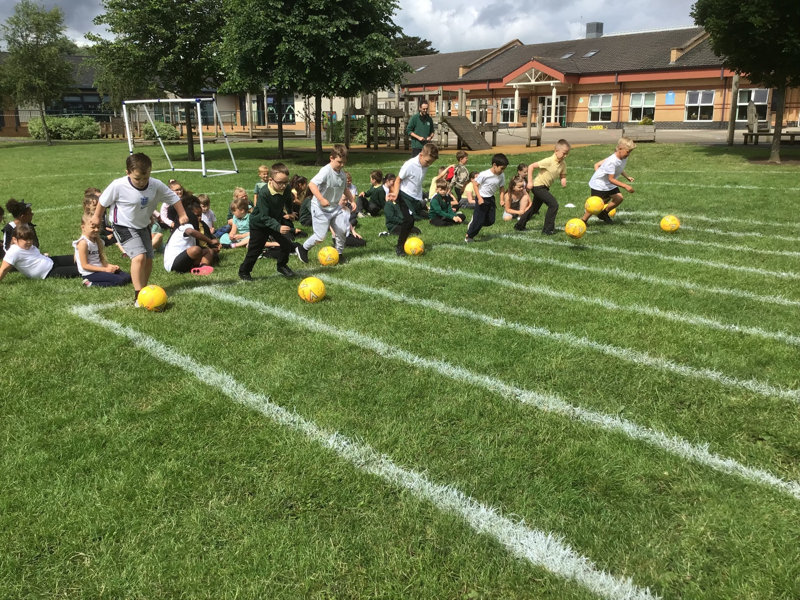 This week, all children across the school from Nursery to Y6 have participated in 'Sports Week' – it has been a fun (and competitive) week! A BIG thanks to staff for making the week run smoothly and providing our children with many energetic activities to have fun! Despite the mixed weather, activities across the school have included:
· Archery
· Fencing
· Gymnastics
· Swimming
· Athletics – including egg and spoon race / sack race!
· Parachute games
· Basketball
· Field events
· Charity Run
Our children have all enjoyed the week and displayed high levels of determination, passion, respect, self-belief honesty and teamwork - very much like the England football team! A HUGE thank you to our children and the whole Hardwick community – we raised more than £1650 by participating in the 'Children's Cancer Run at School'. Unbelievable! Finally (and hopefully)... football is coming home this weekend!