23 June 2021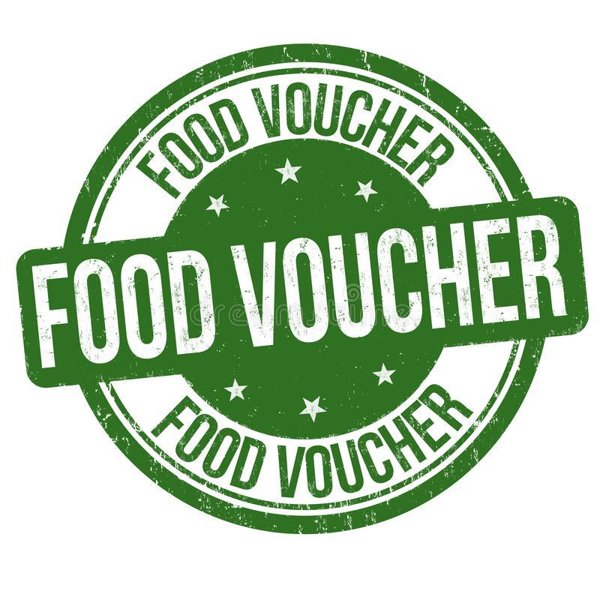 We have had just had confirmation that families eligible for income-related free school meals will receive a £70 voucher per child for food over the summer holidays.

Don't miss out! If your circumstances have changed and you now think you are eligible, let us know! Check the criteria here - https://www.gov.uk/apply-free-school-meals - and give us a ring to apply directly if you think you qualify!

Everyone previously registered will automatically receive theirs.