5 March 2021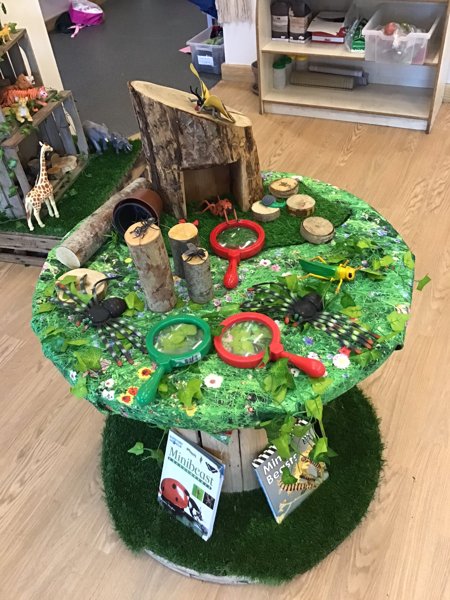 Hardwick Green Primary Academy and the Enquire Learning Trust are inviting consultation responses on a formal proposal to extended the age range of the school from 3 – 11 to 2 – 11 by creating a two-year-old provision as part of our existing Nursery provision. The changes will ensure the highest quality provision and learning environment for a cohort of 2 year olds, ensuring progression and smooth transition for pupils and families into our existing nursery and then on into mainstream school.
Children will be benefit from fully qualified staff working as part of an existing, successful EYFS unit in school, recently graded 'Good' by Ofsted (May 2019). The provision will integrate into our already successful provision and will be open term time only (39 weeks per year) and will open at the same time as the main school Nursery, with the morning session running 8:45 – 11:45 and the afternoon session from 12:30 – 15:30. This will allow fulfilment of the 15 funded hours for two-year-olds. There will also be flexibility for parents and carers, with options for parents to 'top up' to include a lunch and/or top up to thirty hours if needed. Further information, including the admissions policy, can be found here on our website. If you have a query or comment regarding this proposal please email enquiries@hardwickgreenacademy.org.uk with the subject 'Two Year Old Consultation' by 26th March 2021.
Two-year-old Consultation
Our policy for admission to our Nursery, including the proposed two-year-old provision.