22 October 2021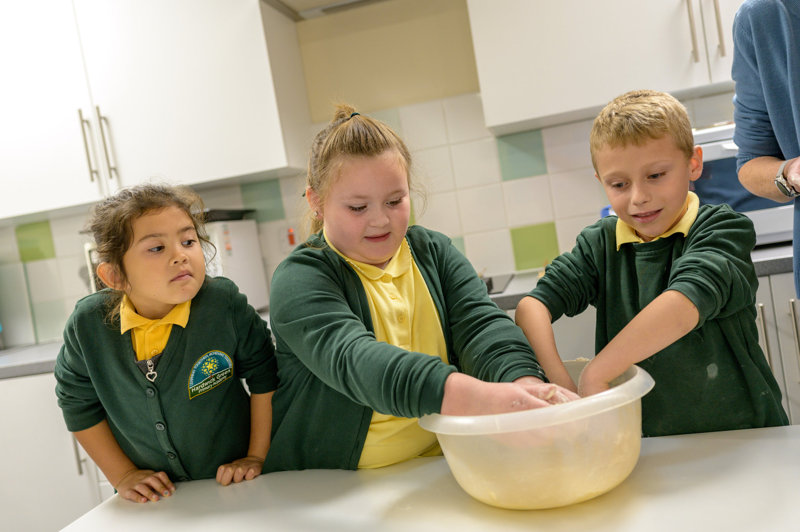 We have been fortunate this week to have a professional photographer in school who has been taking promotional photographs of the school and making a 'school tour' video.
On both the photo and video days I had the chance to follow the visitors around as they filmed our school and took photos. It was a chance to be reminded of just how fantastic our school is! From our smart building with incredible facilities such as the immersive classroom and library, up to (and most importantly) our hard-working and well-behaved children.
The photographs and video are a true celebration of all that is fantastic about our school. The photographs are (mostly) already back and I have been adding them to the website so that you can see them. The video should be back after half term and I cannot wait to show you all!
Have a fantastic half term and thank you for all of your support this term so far!
Posted by Chris Story
Category: Principal's Blog